About Our Services
---
We specialize in anti-aging skin care and do an evaluation of your skin before starting. We recommend a customized treatment for all skin types that fit within your schedule and budget to achieve your goals.
Whether you struggle with acne, Rosacea, brown spots, sun damage, wrinkles or sagging, we have the most advanced Yonka products and technologies available to meet your needs. Our Licensed Estheticians provide world-class facials and peels.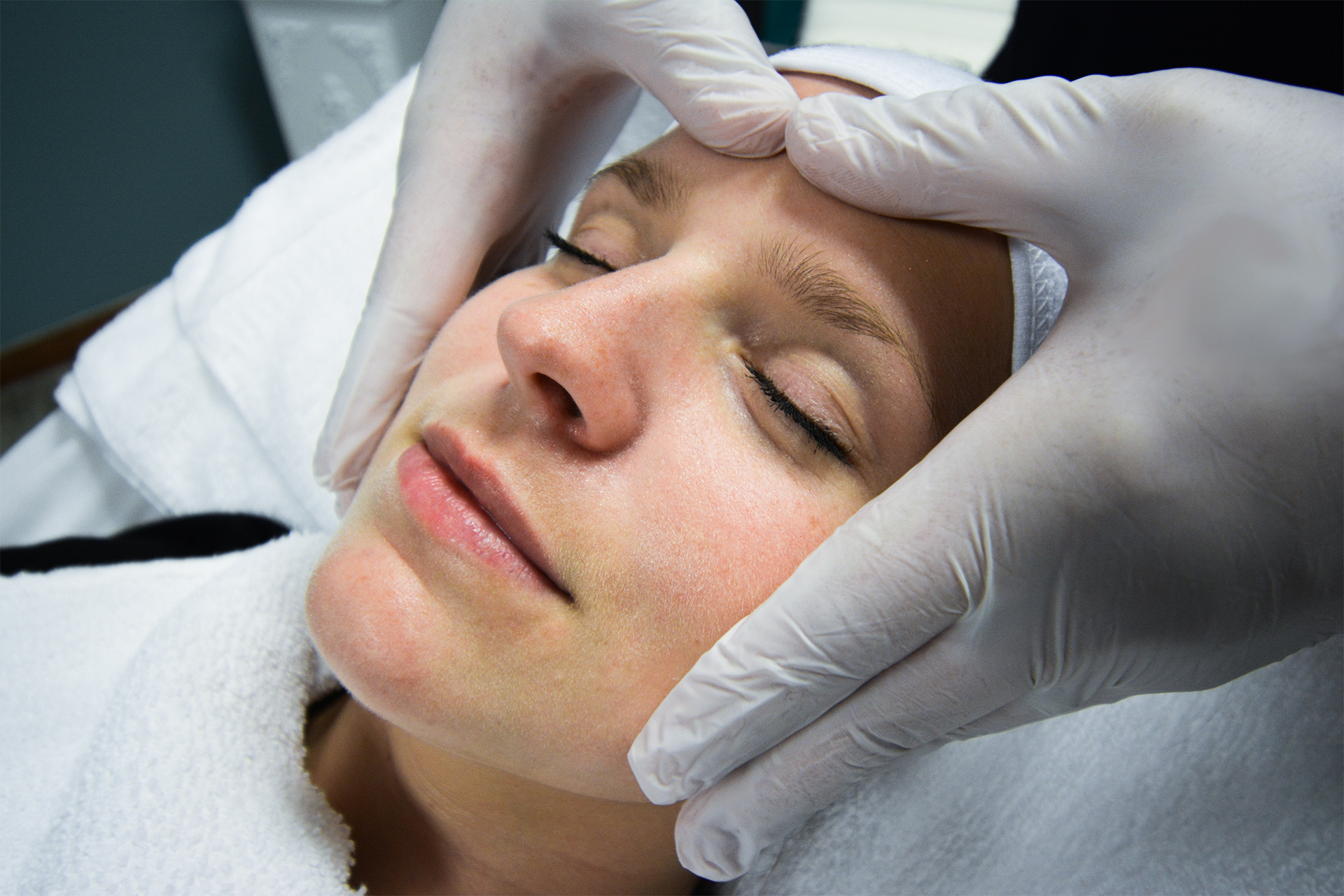 See our list of services and prices below
Treatments

Our Facials and Treatments
Christine will analyze your skin and create a facial experience customized just for you. After evaluating your skin she will customize your facial to meet your skins need.
Anti-Aging Facial
Microderm Abrasion
Natural Peals
Mask Soothing Exfoliation
Customized Blend of Essential Oils
Ultrasonic Treatment
Cream and Serum
Prices
Microdermabrasion - $100
Receive a microdermabrasion on the face, neck, and upper chest area. Including a cleanse and hot tel treatment. Fully customized for dry, sensitive, oily, and combination skin.
Anti Aging Hydrating Firming Mask - $150
90 minute treatment. Call for more details
Chemical Peel Jessner - $125 per session or 3 sessions for $100 each
Face, Neck, Upper chest. Call for more details