Pilates Place: A Welcome Environment with a Personal Approach
---
Our mission here at Pilates Place is simple: To help you become the best that you can be. We want you to be healthy in body, mind, and spirit. Just like Joseph Pilates did with his clients, we want to help you realize how good your body is designed to feel. We want to help you feel younger, happier, and more alive. No matter where you're starting from, we can help you change your life for the better simply by moving. Come join us and start your path to a better life.
You will definitely feel better after even just one session, but we promise you will feel like a completely different person (younger, stronger, more flexible...happier) if you'll keep showing up and pushing your body. Pilates is a marathon, not a sprint. At Pilates Place we teach the philosophy taught by Joseph Pilates, himself:
"You will feel better in ten sessions, look better in twenty sessions, and have a completely new body in thirty sessions." - Joseph Pilates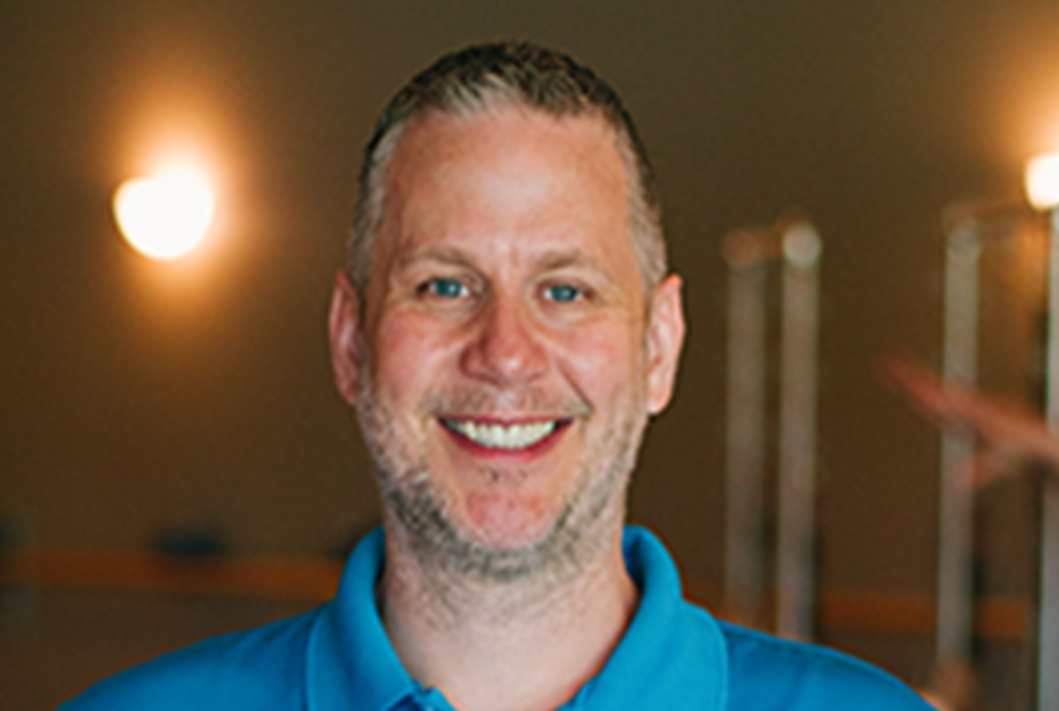 Message From Greg:
I am PMA® Certified Pilates Teacher and Master Teacher Trainer through Pilates Sports Center. As the owner, I wanted a studio where people of all shapes and sizes would feel great about their workout experience. As someone who has struggled with weight issues all my life, I know that it can be intimidating to get started on a healthier lifestyle, especially in a typical gym environment. From Yoga to Pilates and Massage in between, we all want you to be the best you possible.
Whether you are a beginner , athlete, or weekend warrior, we have classes that fit your lifestyle. I have a passion for clients with Scoliosis. I use Biomechanical Asymmetry Corrector (BAC) discs for assessment and treatment. They are designed to restore normal spinal mechanics and functional movement patterns
One of the things that makes Pilates Place stand out the most is the people that work here. Here's a look at our team of Pilates rock stars: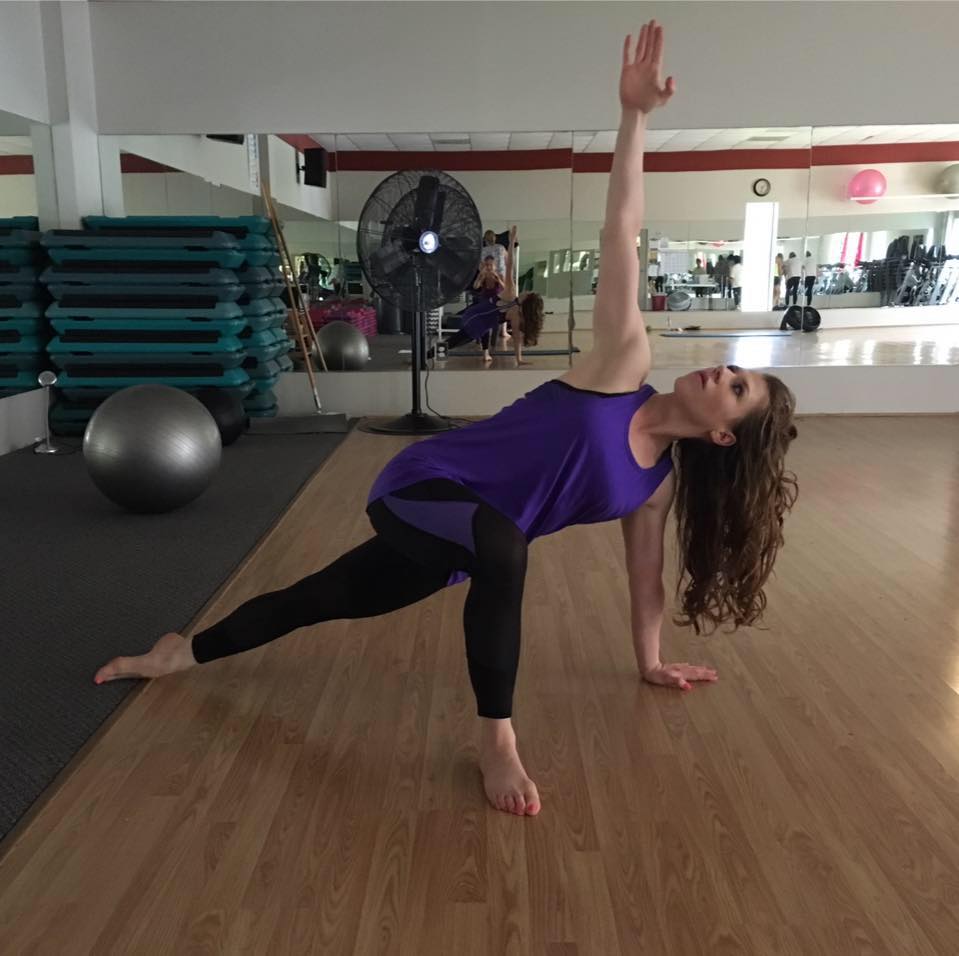 Holly Crabtree
The Barre Instructor
---
Greg Monk
Pilates Instructor
---
Get in Touch!
Have a question? Need help finding us?
Just want to chat?