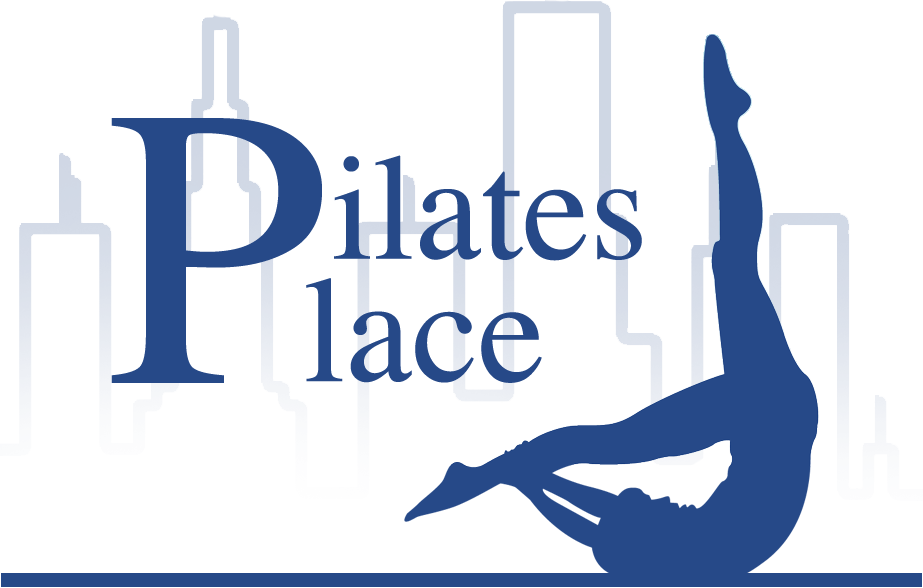 Pilates Place makes Pilates accessible for everyone.
---
Whether you want to try Pilates for the first time, attend regularly, or are a seasoned expert, Pilates Place offer classes for everyone. Come exercise with a group, or enjoy a personal touch with one-on-one training sessions. Pilates Place will make you feel welcome and offers an environment to help you reach your fitness goals. Here's a look at what Pilates Place has to offer.
Group Pilates Classes
---
Up to 8 people in a class. Classes are from Level 1 for beginners to Level 3 for more advanced students. All Level classes are for any level student. During the class, you will get a mixture of the Pilates Reformer, Tower, and Chair with a mixed routine of both Classical and Progessive Pilates exercises. Each class is 50-55 minutes.
Private Pilates Classes
---
For those needing or wanting individual training with personalized attention, Private & Semi Private Classes are specially tailored to the client regardless of level. These classes are for beginners to advance. Each class is 50-55 minutes.
The Barre
---
Burn at the Barre™ is a superior program due to its creativity, safety and it's limitless versatility. The latest in sculpting and toning at the Ballet Barre. These routines have been fine tuned to deliver the best results based on the best the Barre has to offer without the knee or low back issues.
Mat Pilates
---
Classical and Progressive Pilates Mat with added props such as Foam Rollers, Magic Circles, Light Weights, etc. to mix up and add resistance-important for bone density. All levels are 50-55 minutes
TRX Suspension Training
---
The TRX Suspension Trainer is the original, best-in-class workout system that leverages gravity and your bodyweight to perform hundreds of exercises. Because the TRX Suspension Trainer requires you to engage your core with every exercise, you get a total-body workout every time you train.