Chances are, you don't need to be convinced about the benefits and relaxations you get from massages. Whether you need to relieve stress, recover from an injury, or simply relax, a massage is the perfect antidote. At Massage Place, our official massage services partner, we offer a variety of massages to meet your exact needs.
RELAXATION MASSAGES
This Classic full body massage utilizes long comforting strokes to stimulate relaxation, improve circulation and ease muscular tension.
SPORTS THERAPEUTIC MASSAGES
A massage focused on treating pain and soft tissue aches. It can decrease muscle stiffness and increase range of motion and improved muscle flexibility.
CUPPING MASSAGES
Suction cups rapidly facilitate rigid soft tissue release, loosens & lifts connective tissue, breaks up and drains stagnation while increasing blood & lymph flow to skin & muscles in ways not possible using compression.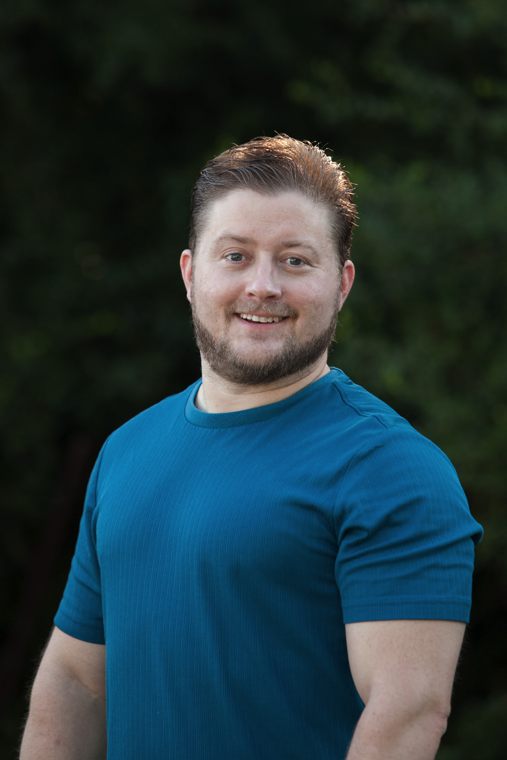 Jeremiah
Massage Therapist
---
Massage Place was founded to offer relaxation and healing that contributes to the overall health and wellness of every person that comes here. Hi, I'm Jeremiah. I've devoted my life to mastering the the art of massage. My desire is to give you a massage experience that helps you relax, heal, and recover. No two people are alike, and the same goes for massages. I promise you'll get a personal approach that focuses on exactly what YOU''RE body needs.

"Every body deserves a massage."
MASSAGE - Good for the mind, body, and soul.
Our goal is to offer an experience that's unique and unforgettable to every person that comes to us. Not only will you have access to a variety of treatment options, at Massage Place you can also expect:
Experience
Quality
Personal Approach
Realxing Environment
Friendly Service
Flexible times and options
And so much more
Massage Place is the official massage partner of Pilates Place